The family of Pro Football Hall of Fame linebacker and Chicago Bears legend Dick Butkus confirmed last month that the NFL icon died in his sleep at his home in Malibu, but his official cause of death was revealed this week. 
Butkus, who was 80, died froma  "cerebrovascular accident," or a stroke, CBS Sports reported, citing the Los Angeles Department of Public Health. 
Linebacker Dick Butkus of the Chicago Bears pursues the play against the Pittsburgh Steelers during an NFL football game September 19, 1971, at Soldier Field in Chicago. Butkus played for the Bears from 1965 to 1973. (Focus on Sport/Getty Images)
His death certificate also listed a number of secondary causes, including an irregular heartbeat and high cholesterol, and revealed that the five-time first-team All-Pro also underwent coronary bypass surgery in 2001.
DICK BUTKUS, HALL OF FAMER AND LEGENDARY BEARS LINEBACKER, DEAD AT 80
Considered one of the greatest defensive players of all time, Butkus spent all nine seasons of his NFL career from 1965 to 1973 with the Bears, earning eight Pro Bowl nods. He was also named Defensive Player of the Year in back-to-back seasons (1969-1970).
"Dick Butkus was a fierce and passionate competitor who helped define the linebacker position as one of the NFL's all-time greats," NFL Commissioner Roger Goodell said in a statement at the time.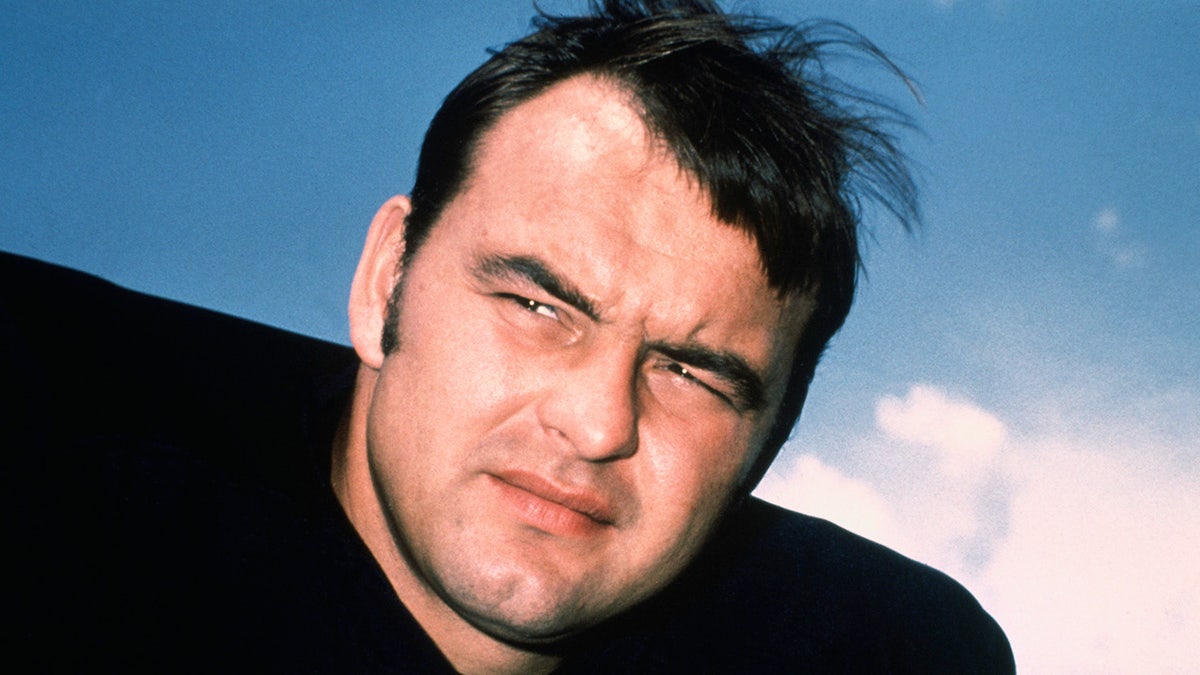 Dick Butkus played linebacker for the Chicago Bears. (Getty Images)
"Dick's intuition, toughness and athleticism made him the model linebacker whose name will forever be linked to the position and the Chicago Bears."
CLICK HERE FOR MORE SPORTS COVERAGE ON FOXNEWS.COM
Butkus stayed true to his Chicago roots throughout his career, playing several positions at Chicago Vocational High before going on to play at the University of Illinois. After being drafted in 1965 by both the Bears and Denver Broncos, Butkus decided to play close to home. 
"He was Chicago's son," Bears chairman George McCaskey said in a statement last month. "He exuded what our great city is about and, not coincidentally, what George Halas looked for in a player: toughness, smarts, instincts, passion and leadership. He refused to accept anything less than the best from himself, or from his teammates."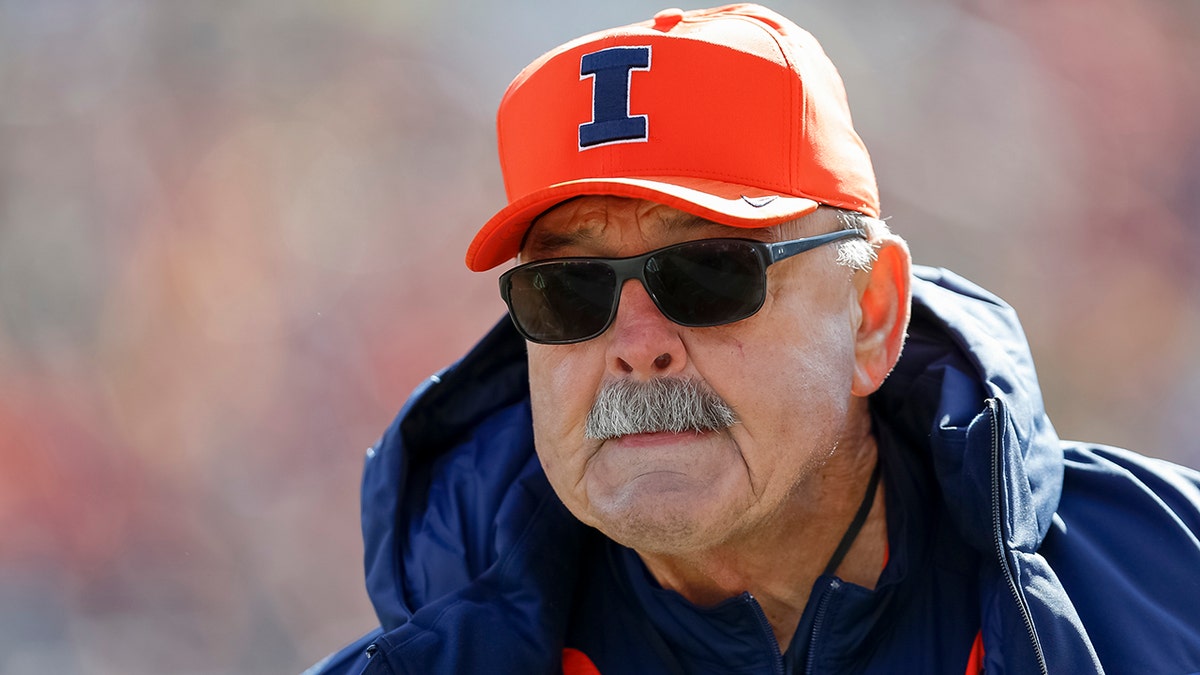 Butkus was named to the Hall of Fame All-1960s and All-1970s teams and was enshrined into the Hall of Fame in 1979. (Michael Hickey/Getty Images)
CLICK HERE TO GET THE FOX NEWS APP
Butkus was named to the Hall of Fame All-1960s and All-1970s teams and was enshrined into the Hall of Fame in 1979.
Fox News' Ryan Gaydos and the Associated Press contributed to this report.