Joe Smith, the No. 1 overall pick of the 1995 NBA Draft, went viral during the week as he learned his wife, Kisha Chavis, was on OnlyFans.
Chavis filmed Smith's reaction as the former top selection was brooding over the revelation. Chavis was sipping her coconut water and the two had a back-and-forth discussion about the matter.
"I can't believe I'm sitting here just finding out you got an OnlyFans page," Smith says in the clip. "Out of all these years, the disrespect that comes with it. You could've talked to me before you did it.
CLICK HERE FOR MORE SPORTS COVERAGE ON FOXNEWS.COM
Joe Smith of the Golden State Warriors shoots during a game circa 1997 at San Jose Arena in San Jose, California. (Rocky Widner/NBAE via Getty Images)
"That's bulls—. That's f—ed up, Kish. I'm telling you, that's f—ed up."
Chavis went on the defense and dismissed the notion that it was "f—ed up" that she was on the subscription-based platform.
"You're not gonna say f— me or that's f—-ed up because it's not f—ed up.… 
"I have an OnlyFans page and he's mad because he's just now finding out about it," she says.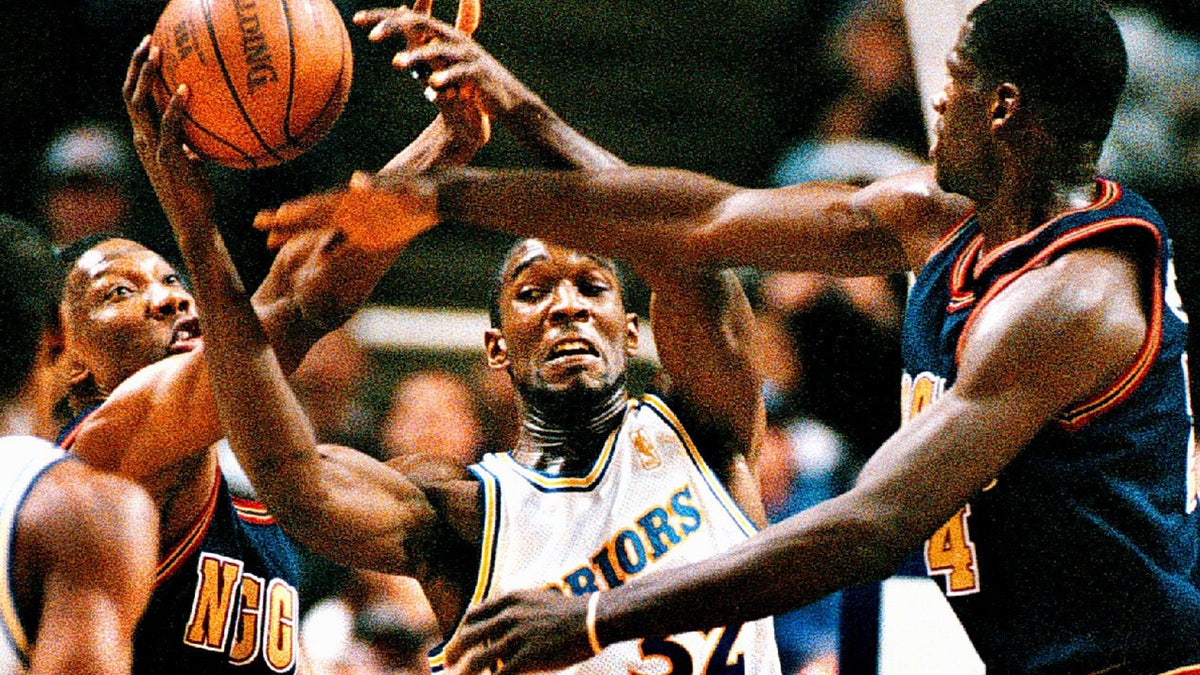 Joe Smith with the Warriors. (MediaNews Group/Bay Area News via Getty Images)
"I'm not doing it with anybody but myself, so why should I have to tell you? My body, my f—ing choice."
The video went viral Sunday on X.
WARNING: GRAPHIC LANGUAGE
Chavis went on to say that Smith knew who she was when he met her. She was a singer in Europe before meeting Smith and she told "TMZ Live" on Tuesday that the two had fallen on hard times since the coronavirus pandemic began.
JAMES HARDEN TRADED TO CLIPPERS: A LOOK BACK AT THE NBA ALL-STAR'S TUMULTUOUS JOURNEY TO LA
She told the outlet she felt like she had to step up.
"I'm just sorry that he can't understand that… it wasn't a selfish decision," she said. "It was a decision that I made. I made an executive decision when my man wasn't taking the lead. I really love Joe."
Chavis added that she's had the account for more than a year and Smith didn't find out about it until he was told by a "friend that he's been entertaining."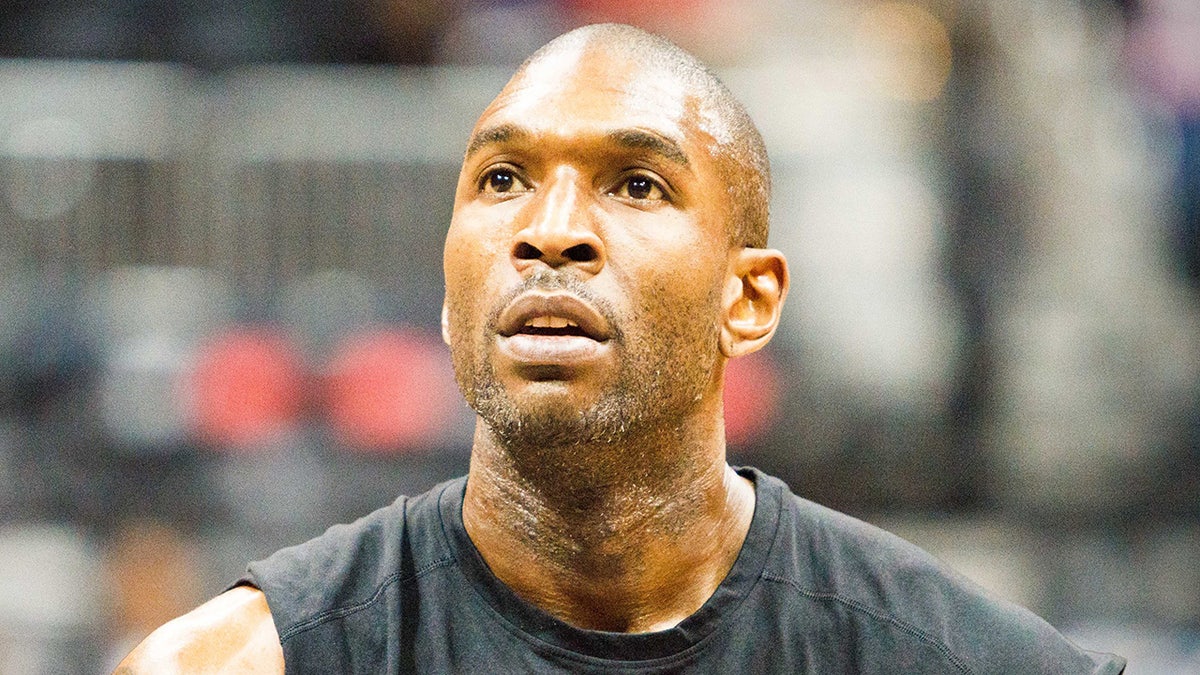 Los Angeles Lakers' Joe Smith in warmups before the Hawks game at Philips Arena in Atlanta. (Icon Sports Wire/Corbis/Icon Sportswire via Getty Images)
Despite the problems the two have had, Chavis made clear she has no interest in a divorce.
"I don't want to be alone, but you know,if that's what it has to be, that's what it has to be. But, I don't think we'll have a divorce, I don't think so. I think he'll come around," she said.
CLICK HERE TO GET THE FOX NEWS APP
Smith played in the NBA from 1995 to 2011. His career spanned 12 teams starting with the Golden State Warriors and ending with the Los Angeles Lakers.
Ryan Gaydos is a senior editor for Fox News Digital.