Mac Jones' troubles on the field have seemingly bled over into the New England Patriots locker room, according to one report. 
The third-year quarterback was benched for the third time this season during Sunday's 10-6 loss to the Indianapolis Colts after a disastrous turnover in the red zone in the fourth quarter. 
New England quarterback Mac Jones (r) is brought down by Adetomiwa Adebawore of the Colts. (Federico Gambarini/picture alliance via Getty Images)
Head coach Bill Belichick wouldn't confirm Jones' status as the team's starter following the bye week, and on Monday he said the team would need to evaluate every player's status going forward. 
PATRIOTS LEGEND ROB GRONKOWSKI SAYS MAC JONES SHOULD ASK FOR RELEASE NOW: 'HE'S NOT RESPECTED'
"We'll look at everything, all the way across the board. Not specifically one position, but just look at everything and do the best we can here going forward." 
Change could be imminent, specifically at the quarterback position. 
According to the Boston Herald, Jones has lost the "vast majority" of the locker room.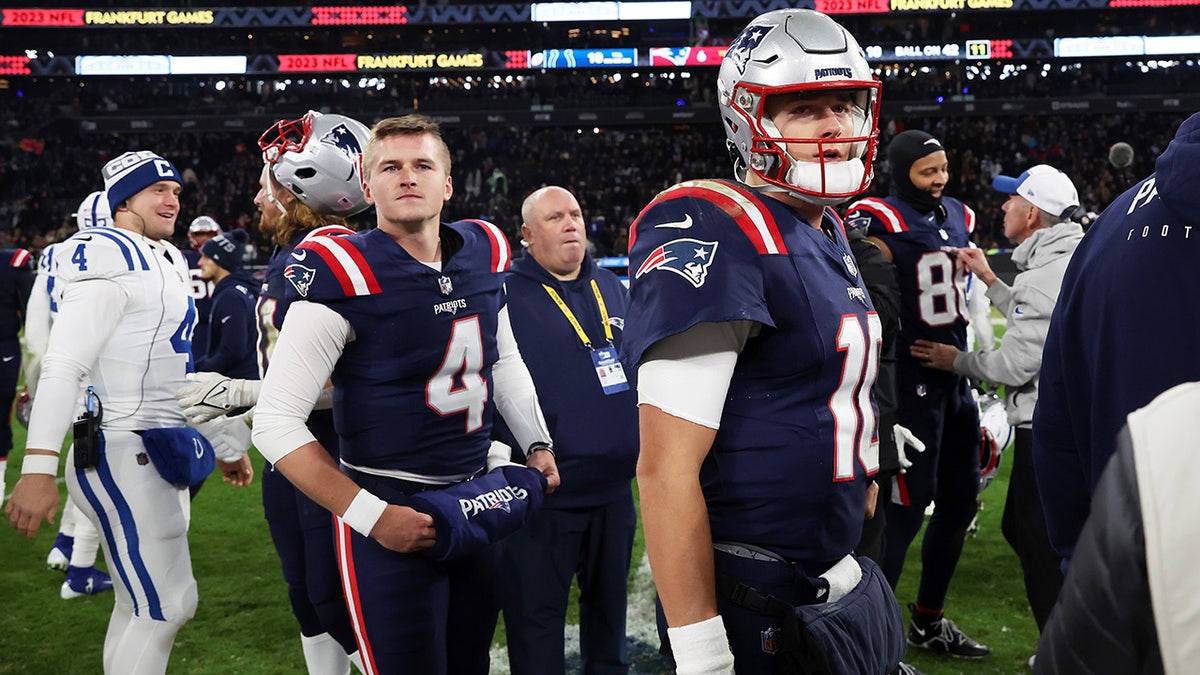 Bailey Zappe #4 of the New England Patriots and Mac Jones #10 of the New England Patriots look dejected following the team's 10-6 defeat during the NFL match between the Indianapolis Colts and the New England Patriots at Deutsche Bank Park on November 12, 2023 in Frankfurt am Main, Germany.  (Alex Grimm/Getty Images)
CLICK HERE FOR MORE SPORTS COVERAGE ON FOXNEWS.COM
"One team source estimated that at least 80% of the Patriots' locker room is out on Jones," Andrew Callahan wrote. "Another said the 'vast majority' of players are done with him. Both said the lack of belief spreads to both sides of the ball, with a shared sense that Jones' worst mistakes negate the best efforts of his teammates." 
Jones was asked about his status during an interview with WEEI, but could not say if he would return as the team's starter for their Week 12 matchup against the New York Giants.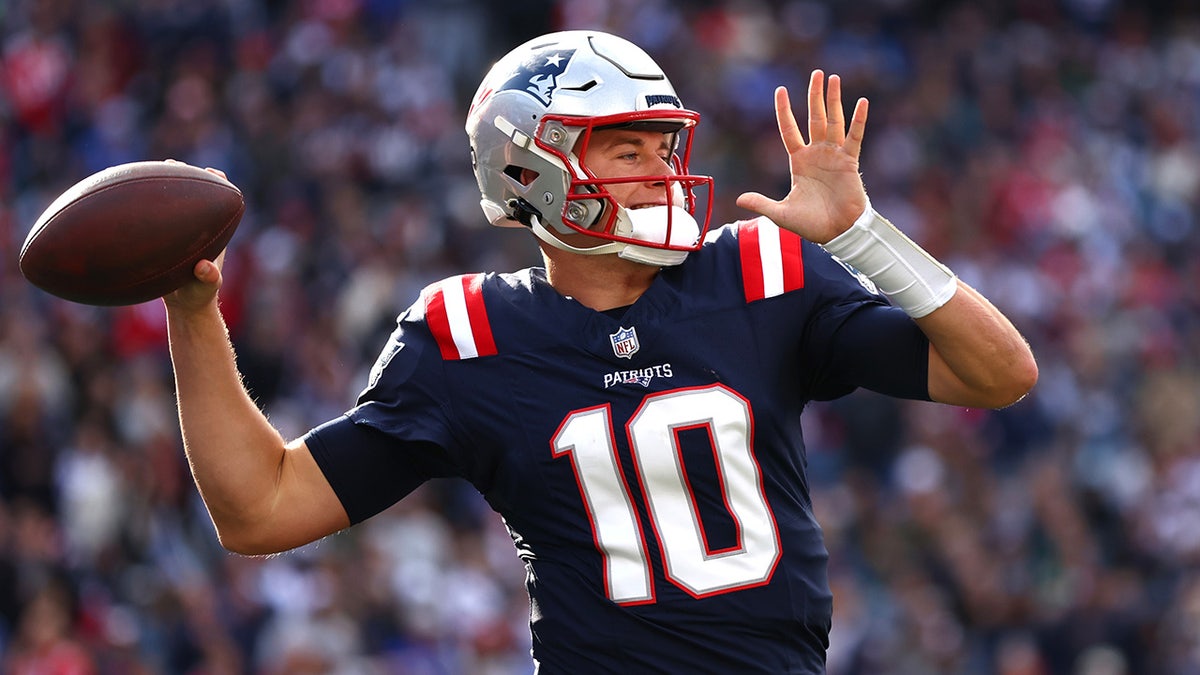 Mac Jones #10 of the New England Patriots throws a pass during the first half in the game against the Washington Commanders at Gillette Stadium on November 05, 2023 in Foxborough, Massachusetts.  (Maddie Meyer/Getty Images)
CLICK HERE TO GET THE FOX NEWS APP
"No, we haven't talked about that."
The Patriots enter the bye week 2-8 and at the bottom of the AFC East, with their playoff hopes quickly dwindling.