Logan Paul returned to a WWE ring on Saturday at Crown Jewel as he faced off against pro wrestling legend Rey Mysterio for the WWE United States Championship.
Paul and Mysterio each had amazing moments in the match. Paul performed a fallaway slam moonsault at one point while Mysterio had to pull out all the stops to try to take down the YouTube star.
CLICK HERE FOR MORE SPORTS COVERAGE ON FOXNEWS.COM
Logan Paul gazes at the crowd during "WWE Friday Night SmackDown" at the DCU Center, Oct. 7, 2022. (Dylan Azari/USA Today Network)
One part of the match particularly caught the eye of the WWE universe.
Mysterio was on the offensive as Paul was groggy getting back to his feet. Mysterio bounced off the second rope and flipped toward Paul. It appeared Mysterio was a bit off the mark and was headed for disaster when Paul caught Mysterio over his shoulder.
Paul, with Mysterio on his shoulder, slammed him down.
There were plenty of fans on social media who saw the replay of the move and believed Paul "saved" Mysterio from disaster.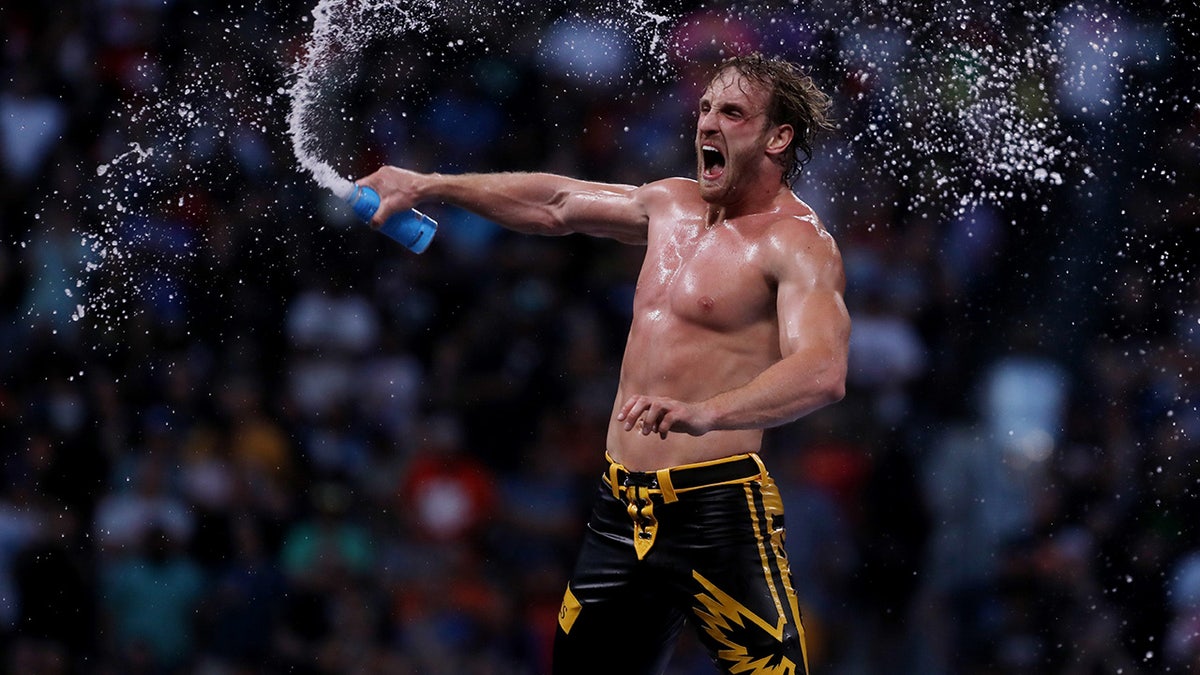 Logan Paul celebrates during the WWE SummerSlam, July 30, 2022, at Nissasn Stadium in Nashville. (Alan Poizner-The Tennessean)
APP USERS VIEW THE MOMENT HERE.
"Logan Paul saved Rey's neck," Humble Wrestling wrote on X.
NWA STAR EC3 TALKS 'FULL CIRCLE' MOMENT AT UPCOMING PPV, WHAT WORLDS CHAMPIONSHIP MEANS TO HIM
"You ever want to understand why Logan Paul has the respect of his peers in the wrestling business???" @_kennythoughts added. "No one at this stage should have the ring awareness he does. He quite literally saved Rey Mysterio from a serious injury here. Just great stuff."
The sentiment was the same across X.
Paul went on to win the match and pick up the first WWE title of his career – thanks to some outside help and brass knuckles.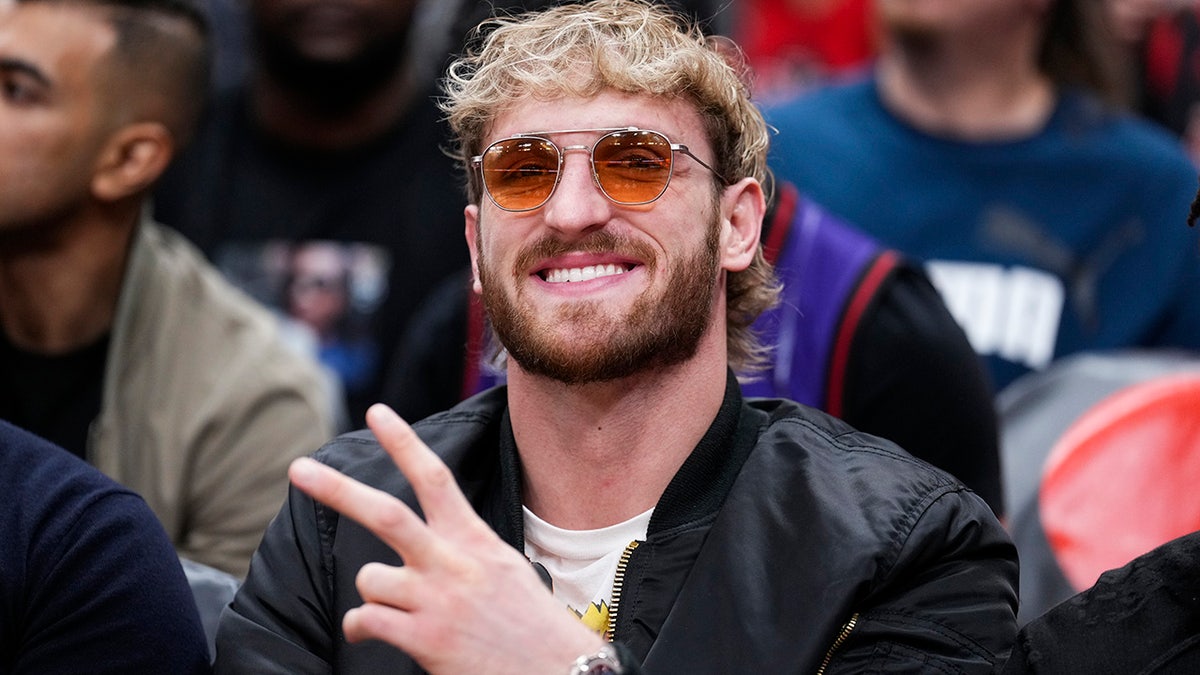 Logan Paul poses courtside while watching the Raptors take on the Philadelphia 76ers at the Scotiabank Arena on Oct. 28, 2023, in Toronto, Canada. (Mark Blinch/Getty Images)
Paul Levesque, WWE's chief content officer, better known as Triple H, praised Paul on X after his match.
CLICK HERE TO GET THE FOX NEWS APP
"Just 8 matches into his career, @LoganPaul has cemented his place in the world of sports entertainment… and now, he's got the hardware to prove it," he wrote. "Congratulations to your new U.S. Champion, 'The Maverick' Logan Paul."